WE MAKE AMAZING DESIGNER TOYS
Throughout our 8-year journey in the designer toy industry, here is a collection of our finest unique character designs, collaborations, paintings, and illustrations. They are the pinnacle of years of work in the globally competitive fields of resin, vinyl, and mixed media.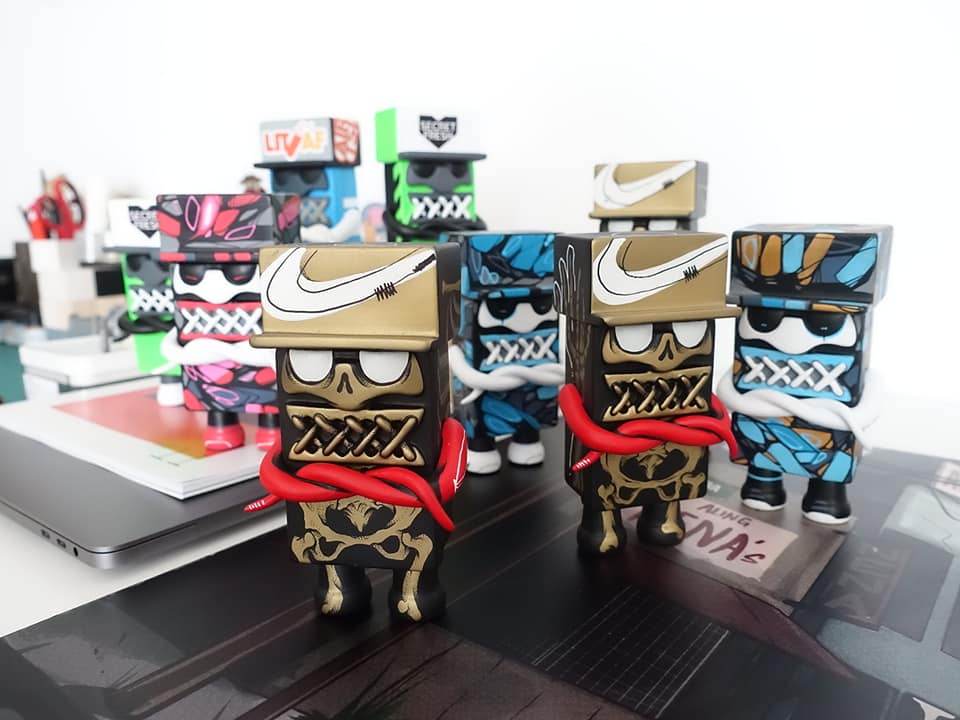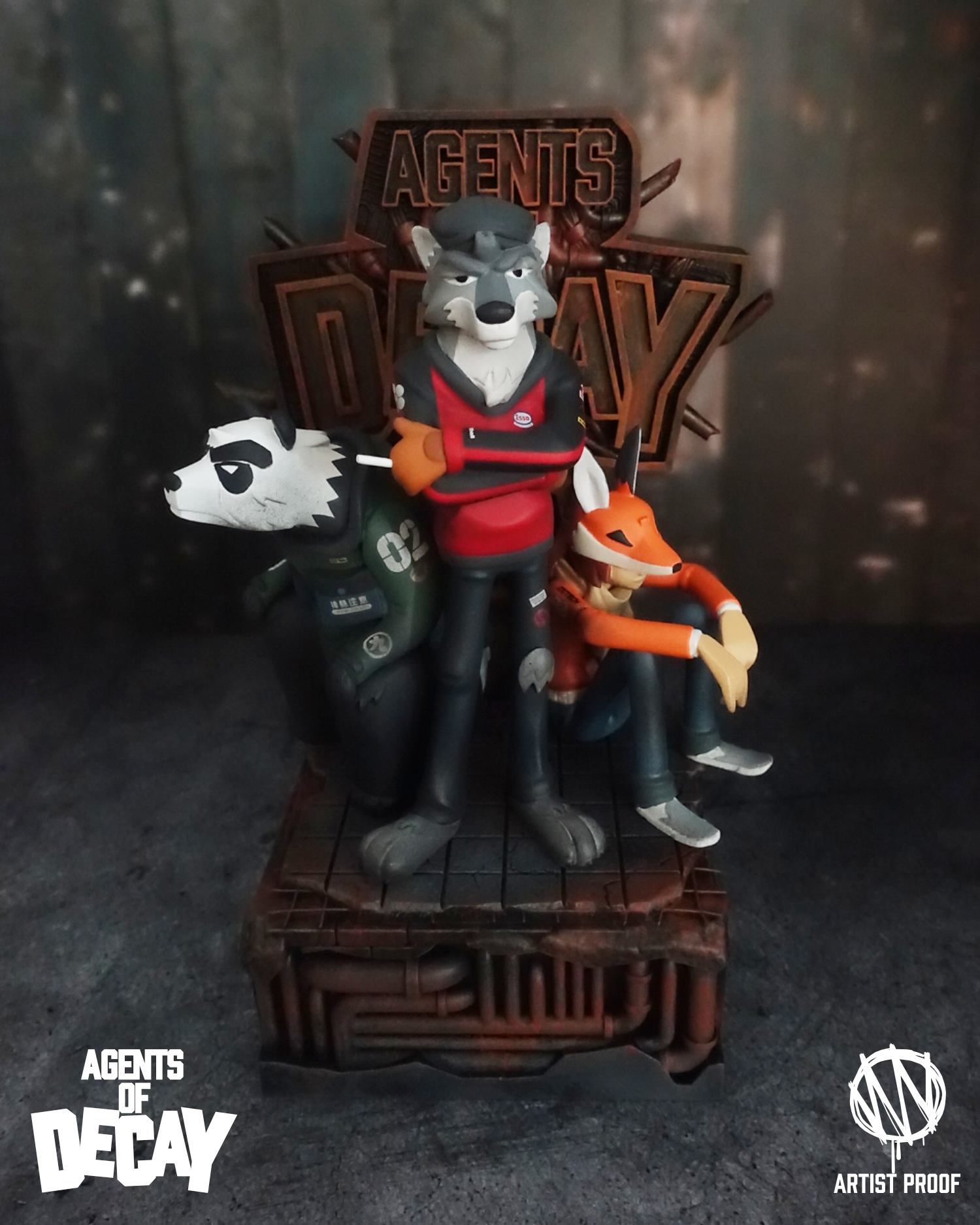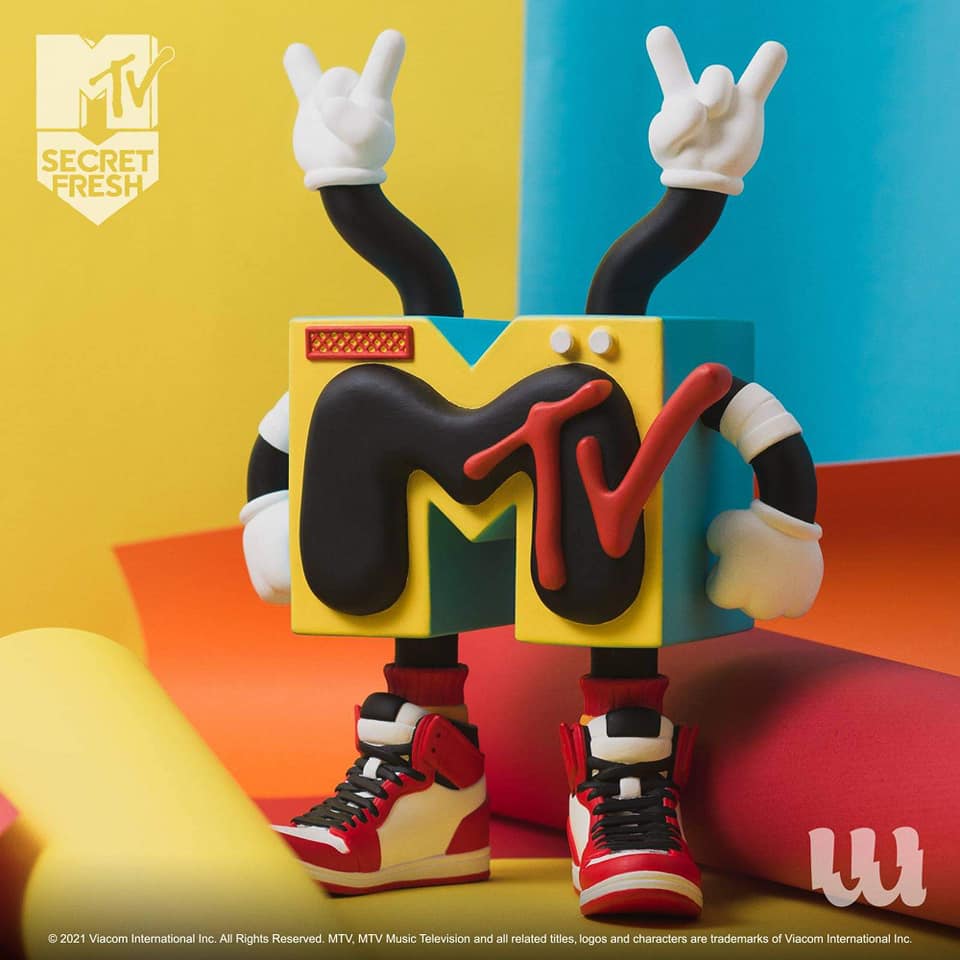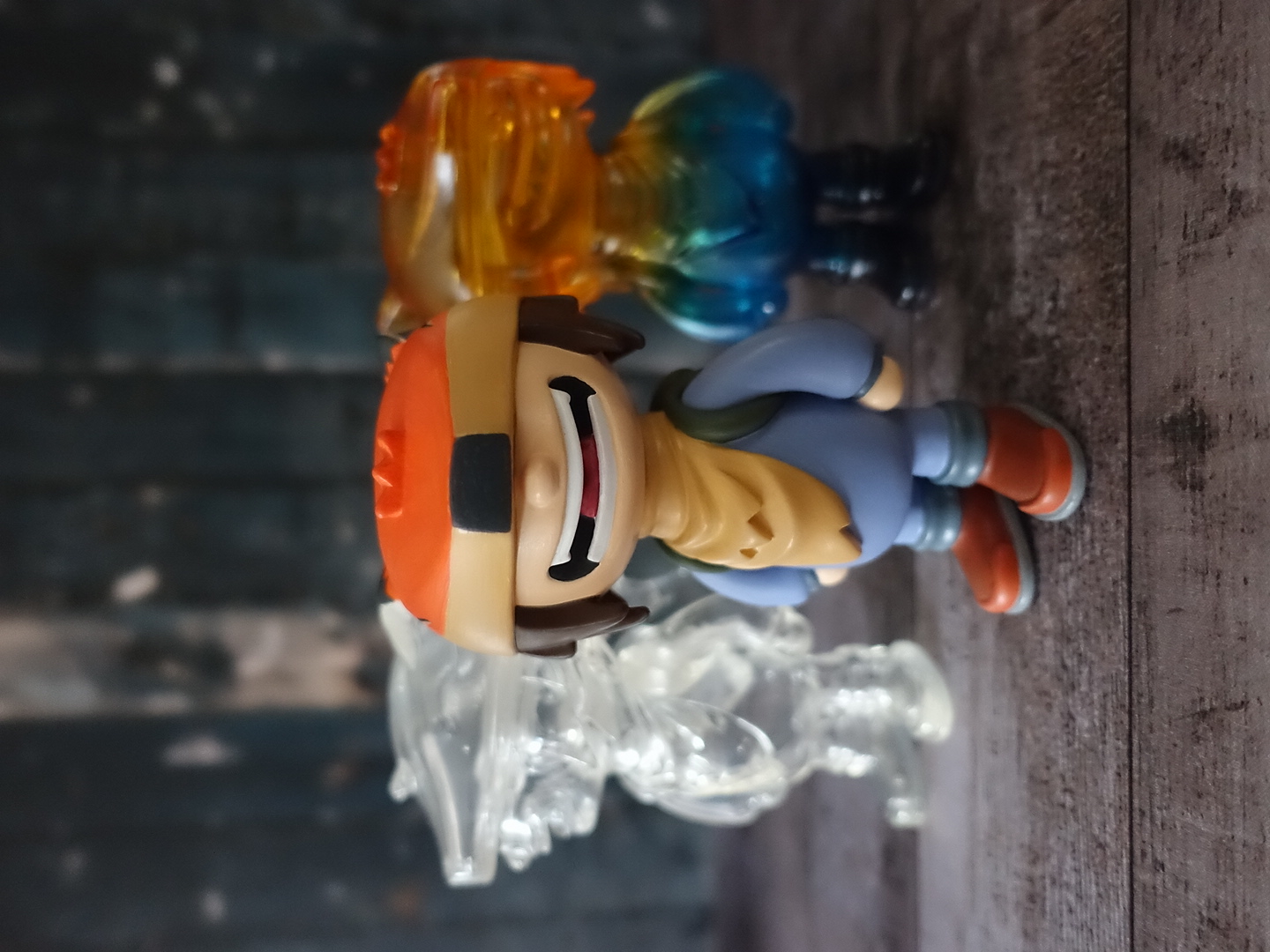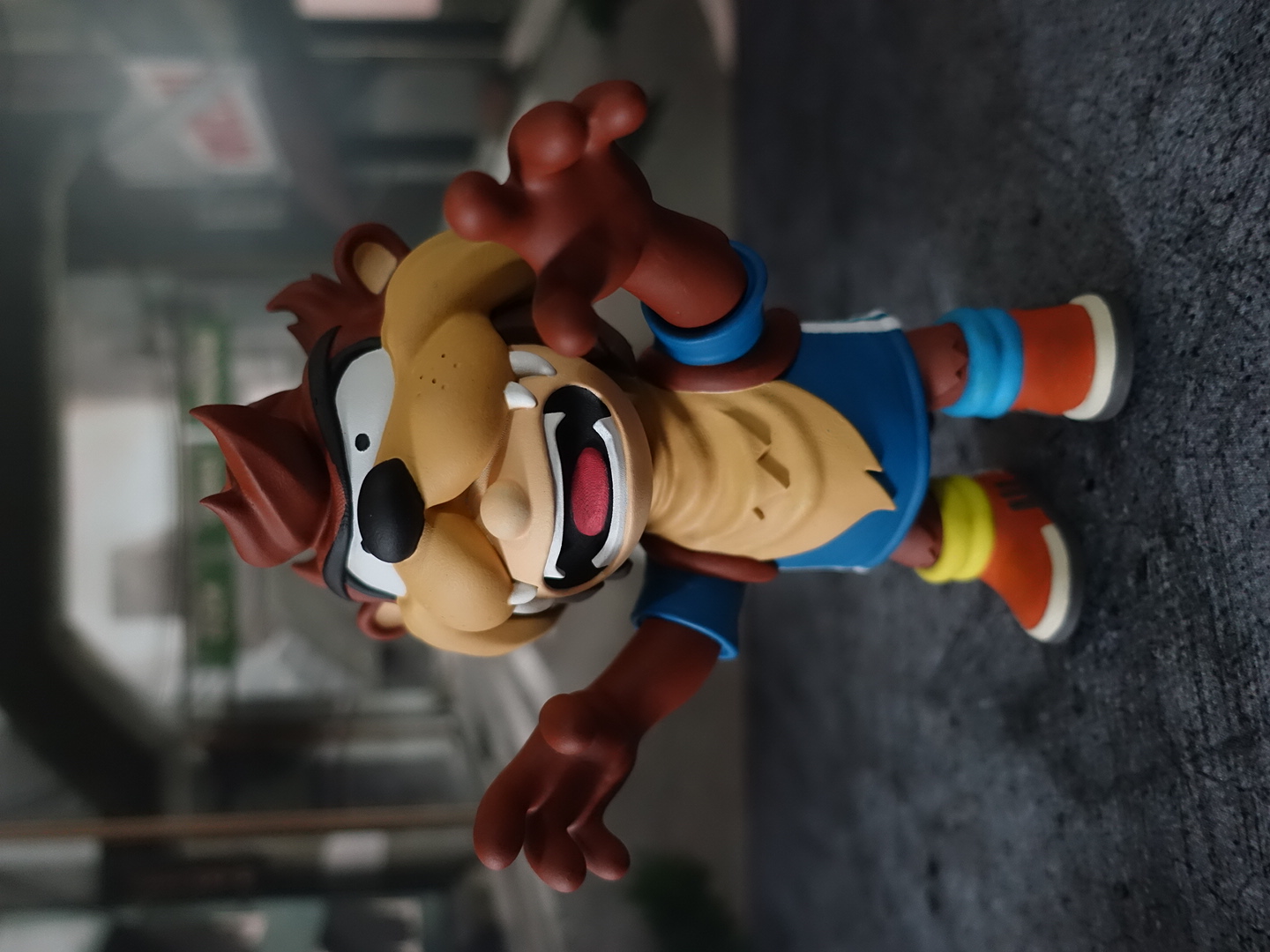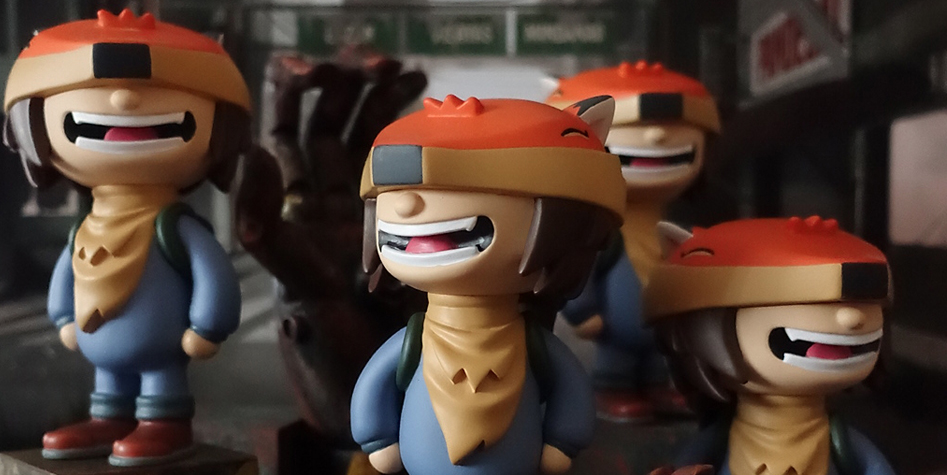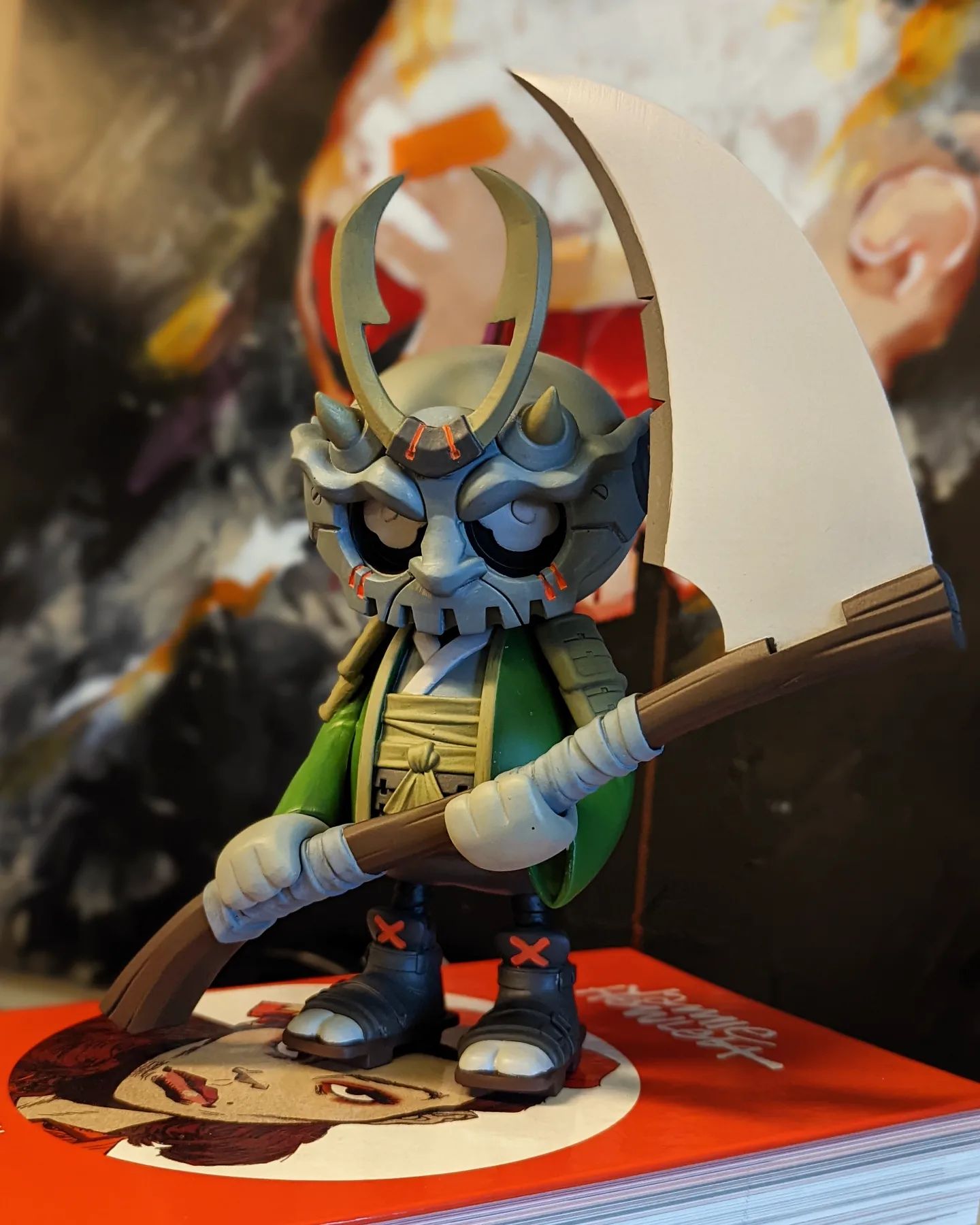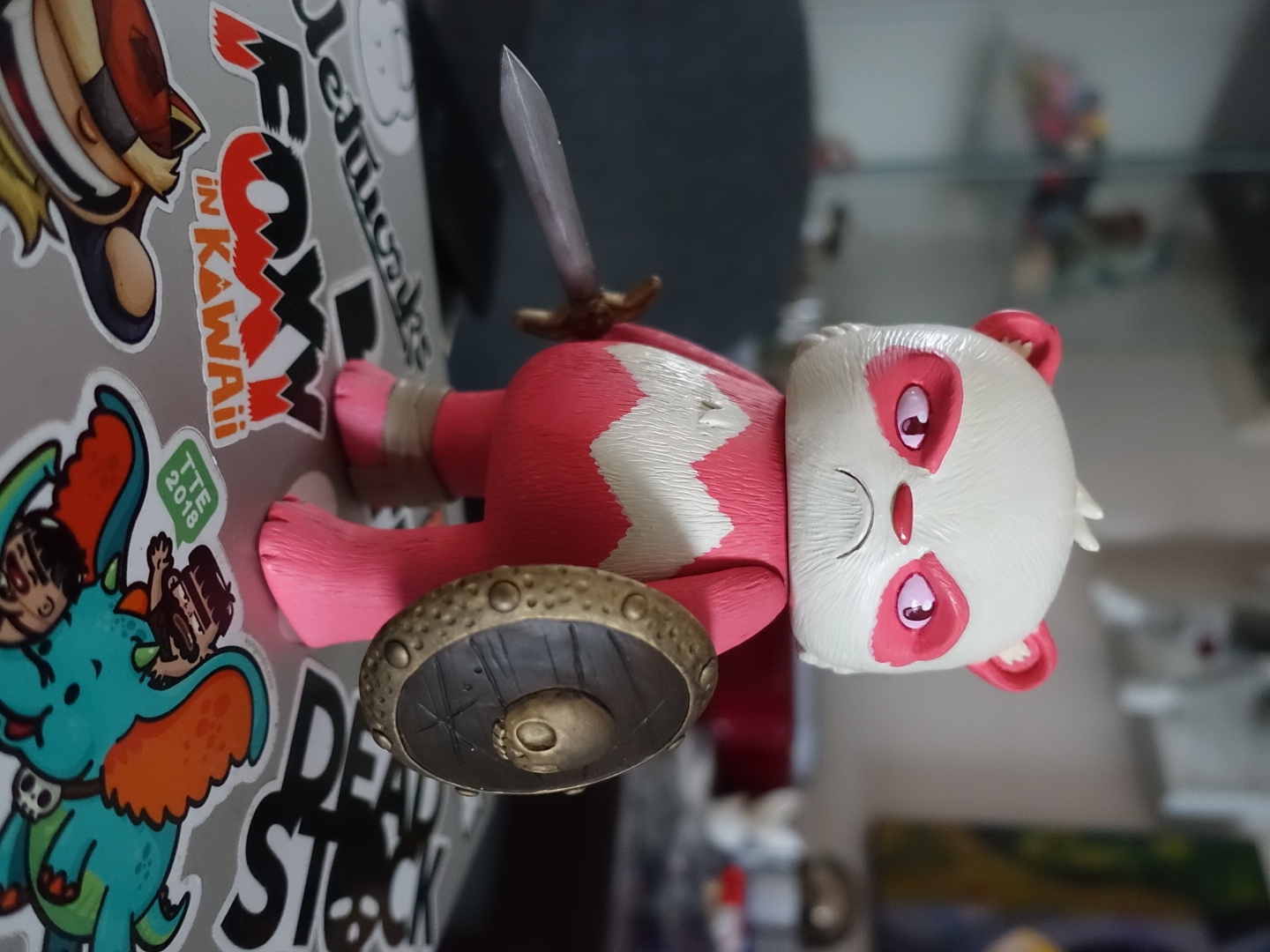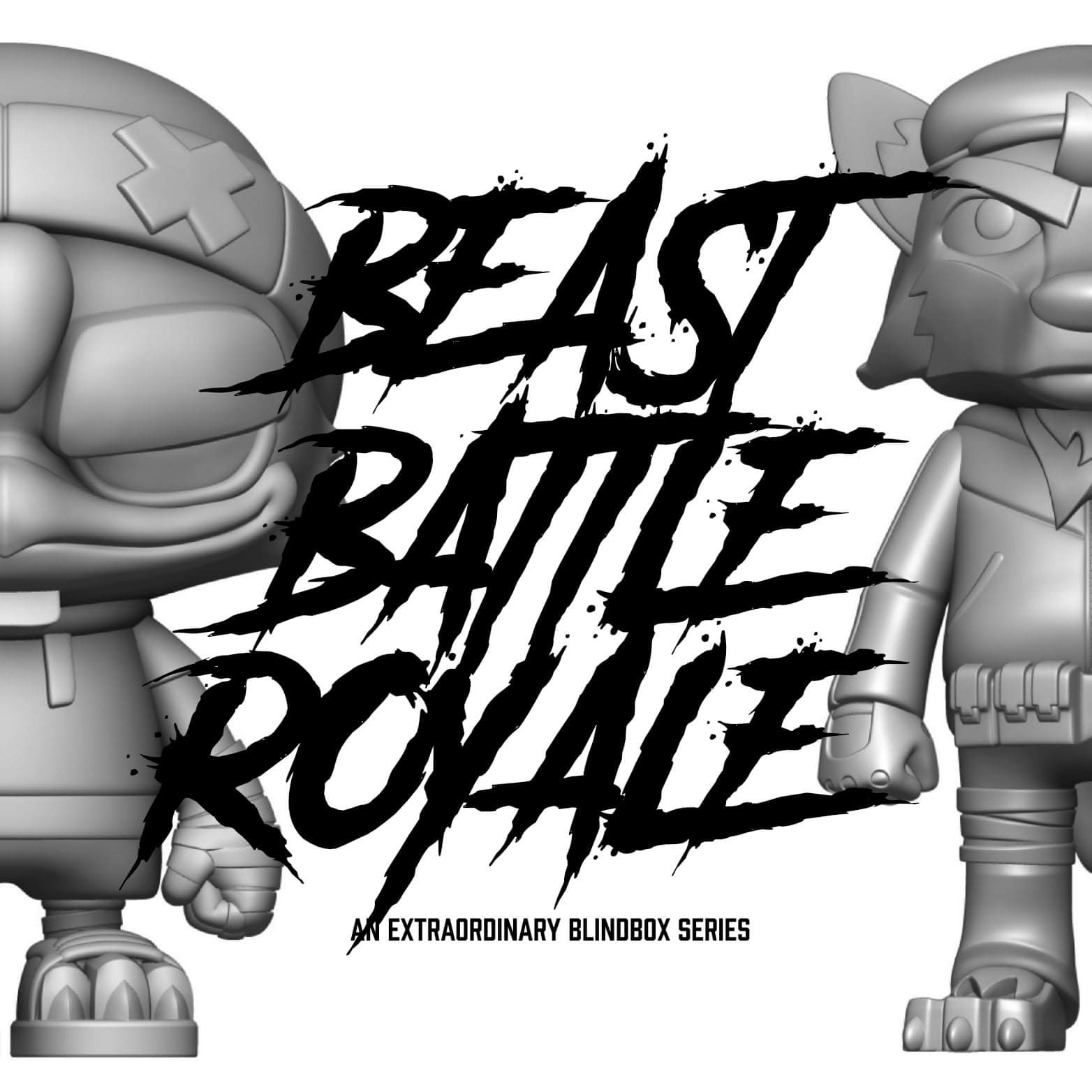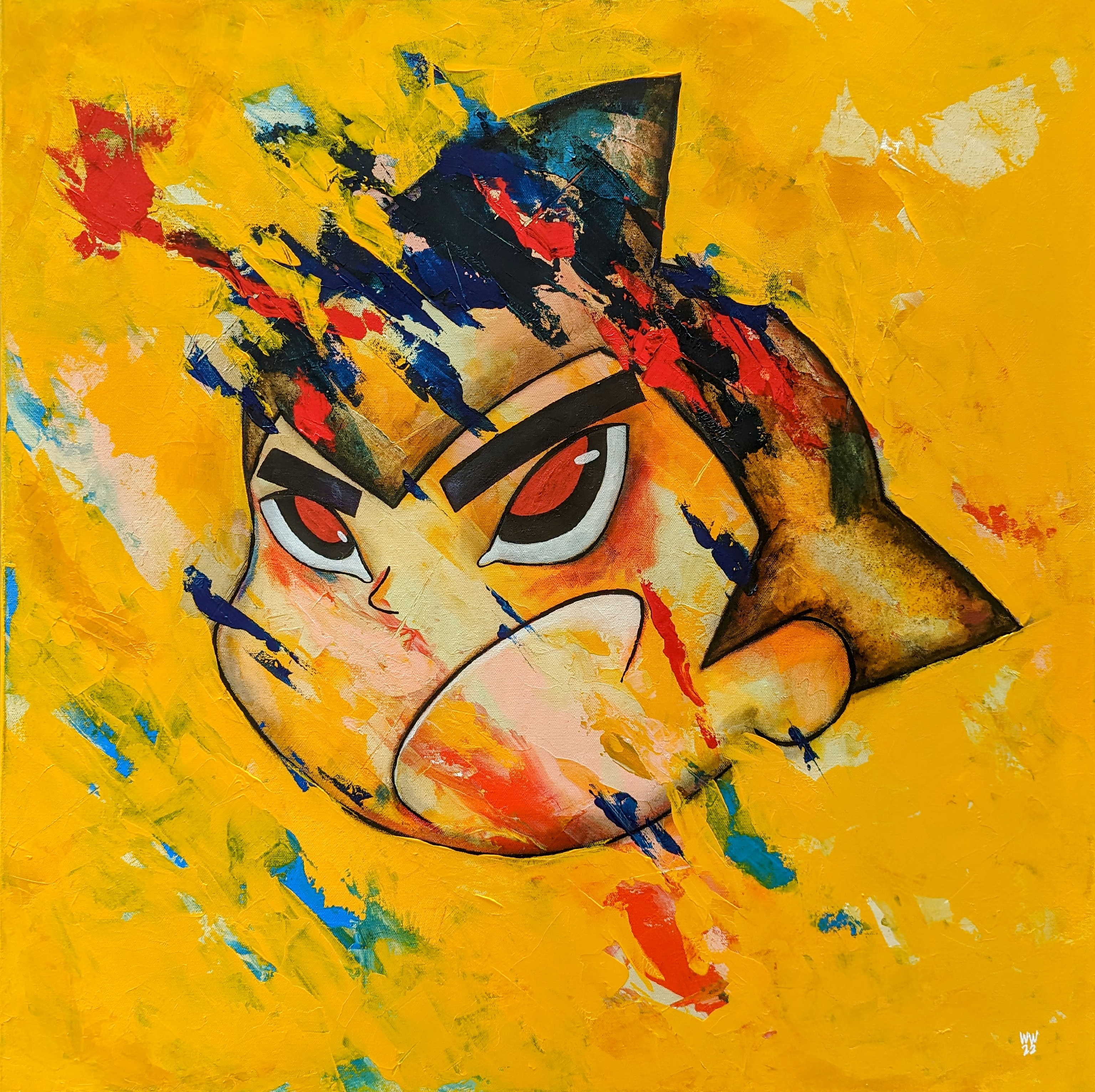 WHO EXACTLY IS WETWORKS?
Wetworks is an artist and toy designer known for his edgy stylized sculptures and kawaii characters, he is the creator of Foxy and Xin — two mischievous characters inspired by his beloved sheltie.

His approach to creation and design is driven by his desire to continuously evolve his craft through experimentation and true collaboration with fellow artists and designers. And staying true to his roots when he first dabbled in toy design, Wetworks doesn't stick to just one style or material when bringing his characters to life.

He first started getting attention through his line of limited-run, original mixed-media figures, and various fan art collections based on his favorite characters from comic books, movies and TV.

Graduated with a degree in Fine Arts with a major in Industrial Design, found himself in the world of Mad Men after college. After spending almost a decade and a half creating works for clients that would make even the legendary Don Draper jealous, Wetworks decided to pursue his passion for toy design beginning with one-off customs and commissioned pieces. He hasn't looked back since.

︎
︎
ALL RIGHTS RESERVED. 2023